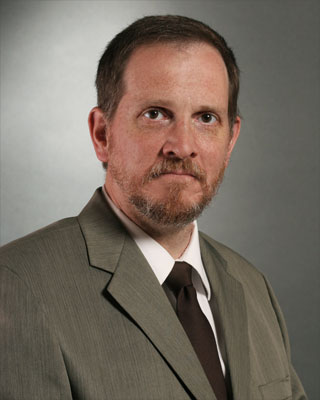 About ArtSmith Photography
I look forward to working with you to meet and exceed your photography needs! I bring over 30 years of photography experience, and over 25 years of extensive computer training and experience to the table, but I refuse to fall into a "formula" approach. Every client has unique needs and it's my job make sure your images reflect those needs. I believe firmly in taking a personal interest in every project and treating every image like a piece of fine art. If you're not completely happy with the results, then I'm not happy either, and I will make it right! In addition to the finest photography, editing, and production work, I bring a level of integrity to my work that will surpass your expectations. Give ArtSmith Photography a try and see the way your imaging needs should be handled!
We are not just another portrait and wedding photographer dabbling in commercial photography. We have the specialized equipment and skills required to produce professional quality commercial images. We can accomodate a wide range of subjects including food and beverages, hi-tech and miniature objects, real estate and architectural subjects, and aerial photography. We can supply experienced local models at reasonable rates. We have a fully digital and color-calibrated workflow. Whatever the subject, it will be rendered with consistent and accurate colors. We can produce your images in any format, electronic or print, and will happily work with your printers, web designers or other services to ensure compatibility.
We recognize that the digital revolution has completely transformed commercial photography. Rather than fighting this change, we embrace it — not only the technology, but the changing business model as well. Our pricing is based on the actual time and expenses associated with a modern shoot, not an outmoded film and print-based model, or worse an "all the market will bear" attitude. There's no need to worry about complicated licensing limiting the uses of an image or the time it can be used. A simple and affordablelicensing fee grants you perpetual rights for any use except resale of the images. We will always operate in an open and honest manner and you will always know exactly what you are paying for.